mortgage professionals we trust
Step #1 to your home buying dream is knowing your purchase power. Our preferred lenders are the absolute best in the business. They will discuss all of your lendings…… as well as ensure you are comfortable with your monthly payments.
You must be pre-approved prior to house hunting and submitting an offer. Do not delay and miss out on the home of your dream.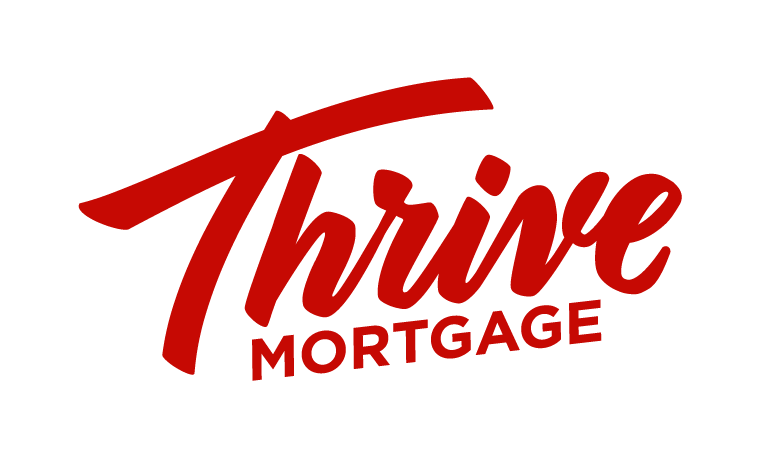 Deanna Galloway
Cell: 281- 659-5137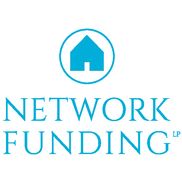 Torrey Jacoby
Cell: 832-712-5048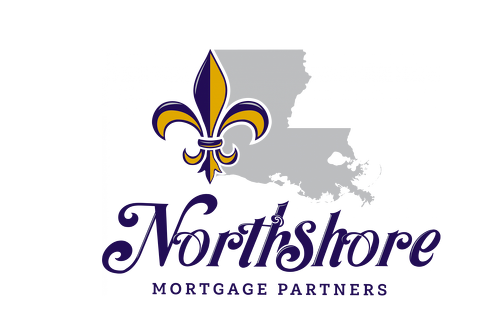 Jordan Gerard
Cell: 337-501-0155

Jeff Anderson
Cell: 833-484-5389