New Home Sales
---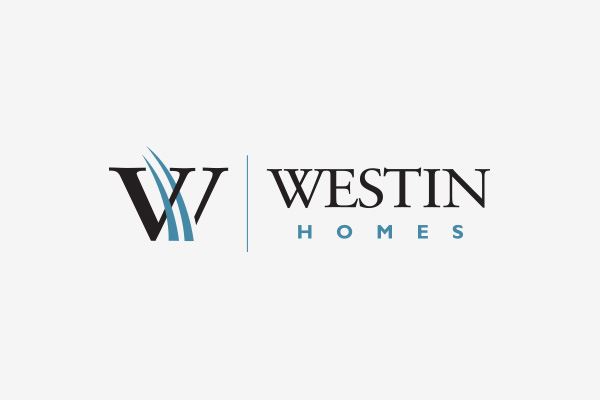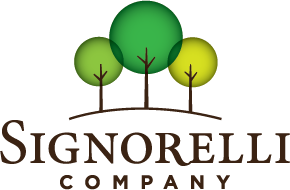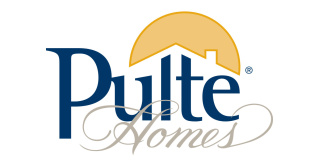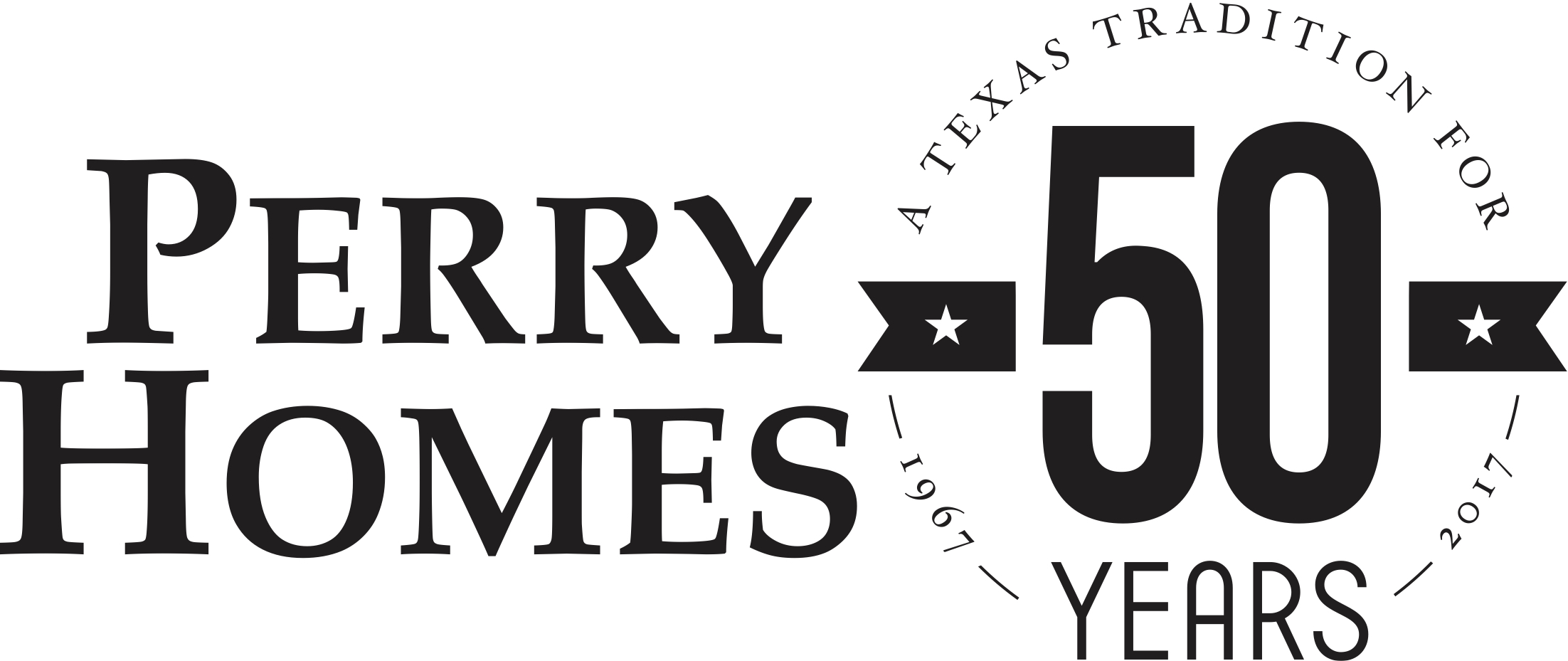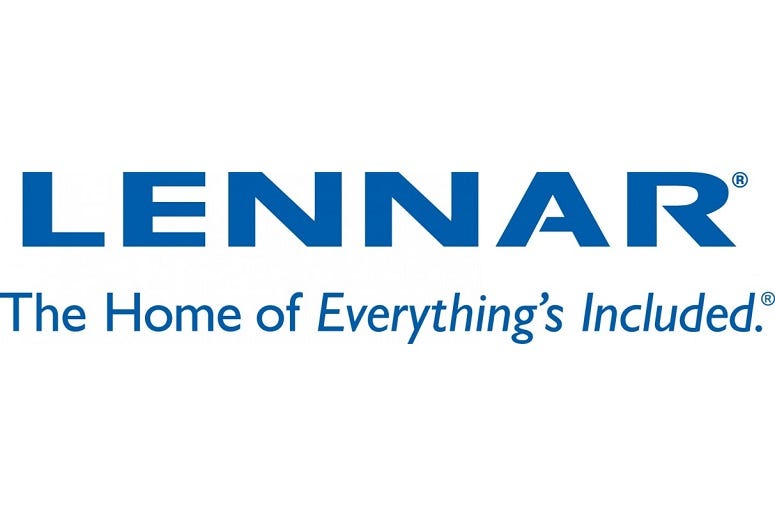 Owning a brand new home is such a wonderful feeling. Having your own agent is crucial to any BUYER. Whether you are looking at an inventory home, or building from scratch, I can assist you every step of the way. Ensuring that you have obtained as many features and upgrades as you desire while still maintaining your budget is my first priority. Building relationships with the sales staff of many of the top home builders in our area is an on-going process that I am extremely proud of.
Remember, the sales representative works for the BUILDER – I WORK FOR YOU!
I have the availability to assist you in negotiating with any new home builder. Below is a list of some of the preferred builders I have worked with.